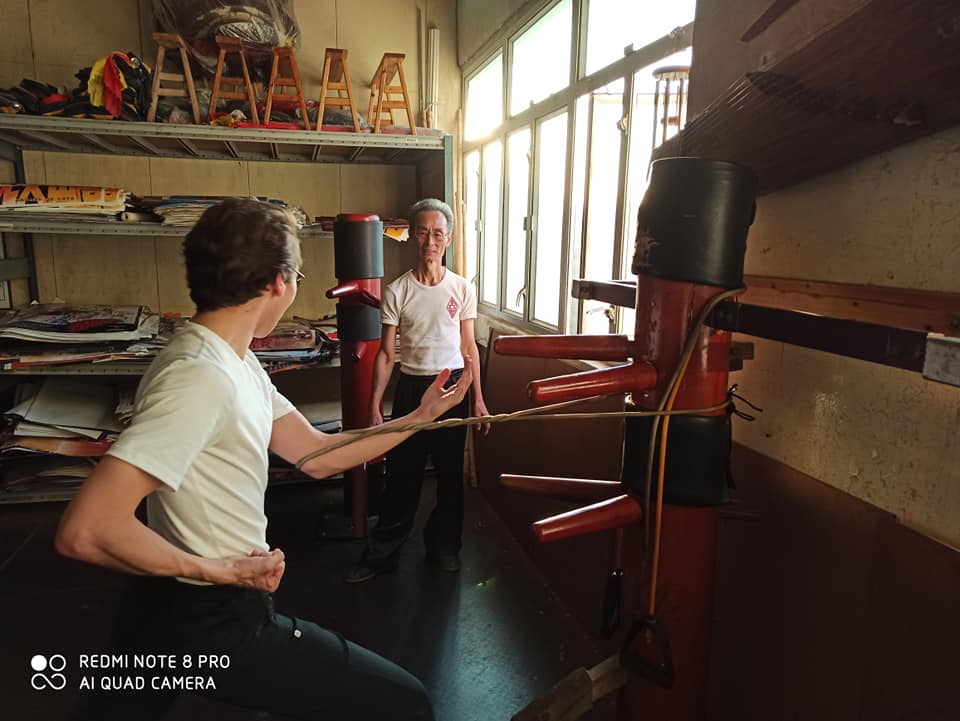 Learn AT CTMASA
SIFU'S WORDS
The shape of any martial arts form is easy to see and to memorise. True understanding of how to learn and practice such a form comes from a precise attention to its details. There are no 'secrets' to kung fu practice, just the deep knowledge that comes from precise study.
Syllabus by Levels is provided for reference and is relevant only to a practitioner wishing to pursue Certification with CTMASA. If you are interested in any particular form, you are welcome to learn with us too, subject to an assessment of your basic proficiency and understanding of Hung Gar.
Certification
Assessment and Teaching with CTMASA
Becoming a CTMASA Certified Teacher begins with long term, thorough and dedicated practice. One is a student before becoming a teacher, and should always stay a student at heart.
Assessment and certification process outline the benchmark of personal progress. Embarking on this path is to study and practice under the tutelage and methodology of Mak Che-kong Sifu and continuing the heritage of Chinese traditional martial arts.