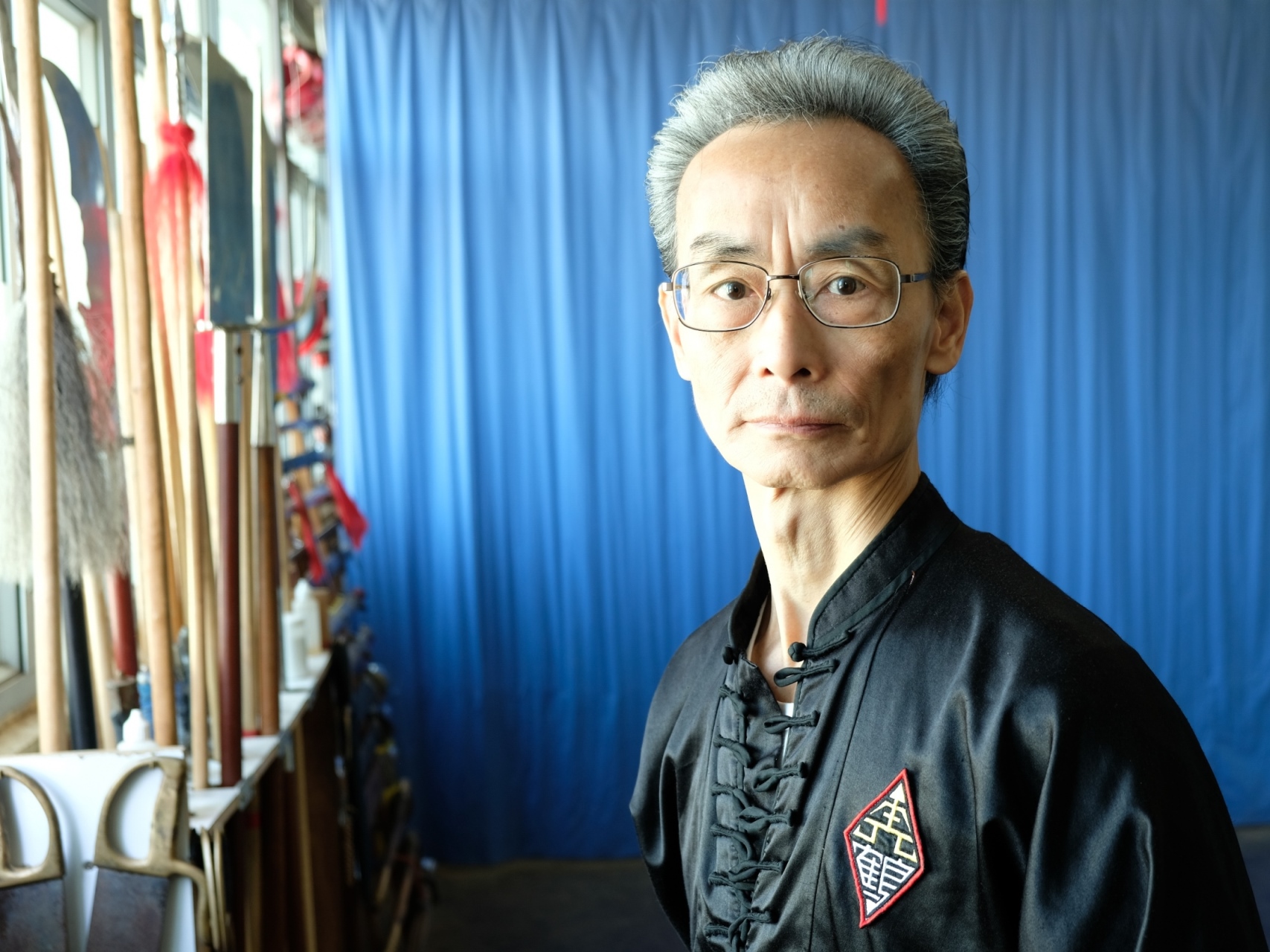 Discover true Quality of Hung Gar Kuen
PRESERVING MARTIAL ARTS TRADITION WITH CRITICAL THINKING
CTMASA is a Hong Kong-based association dedicated to sharing the values and practices of the traditional Chinese martial art of Hung Gar kuen. Our commitment is to study the art with critical thinking, test it with scientific rigor and apply it with open-minded logic. Our head teacher, Mak Che-kong Sifu, is a respected Hung Gar exponent of the current generation, with a worldwide network of students. We believe that Hung Gar is a evolving martial art, to be passed down not by rote but through constantly researching one's own experience.
Full Hung Gar Syllabus
Learn Online and at Our School
From beginner forms to mastering advanced weaponry!
mak sifu in action
gallery & articles
We invite you to follow us on our social media channels for the latest news and event updates! Be kept up to date with the latest teaching and available classes with Mak Che-kong Sifu and other CTMASA Certified Teachers, no matter where you are in the world.
Hung Gar Products
online store
try Hung Gar for Free
Every Sat 4pm (HK time) - 1.5 hr Masterclass Webinar on Zoom
Every Mon 7pm (HK time) - 30 min Hung Gar Workout on Zoom or physical class