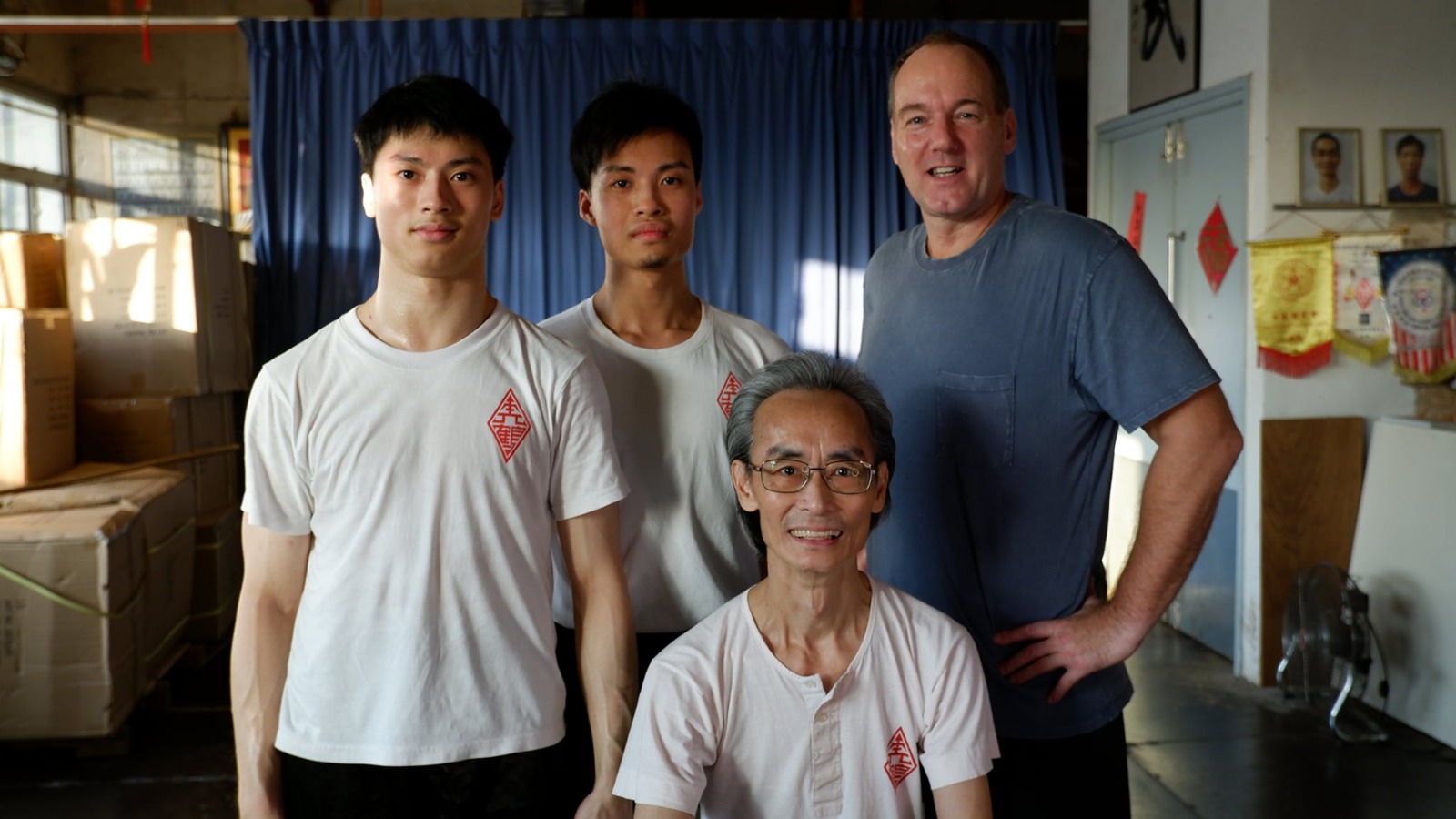 ABOUT CTMASA
The Chinese Traditional Martial Arts Studies Association 中國傳統武術研習社 ("CTMASA") was founded by Mak Che-kong Sifu. Its aim is to preserve and propagate the training and study of Hung Gar kung fu, and Southern Chinese martial culture. Based in Hong Kong, CTMASA has established a worldwide network of affiliated schools, and maintains close bonds with various teachers and proponents of traditional kung fu training.
CTMASA makes use of modern social media platforms to share the knowledge and experience of Mak Che-kong Sifu and our other accredited teachers. We cooperate with the Kwai Fong Martial Club to hold weekly Zoom webinars on different aspects of Hung Gar. These are then made available in edited versions, together with unique manuals detailing the nature, history and relevance of the specific subject. We have also staged unique cross-discipline on-line Zoom webinars, sharing information with experts from different martial art styles. CTMASA is also active in print media, publishing a series of books focusing on kung fu forms and history.
Mak Sifu holds weekly group and individual classes at the Kwai Fong Martial Club, and we also share our space with various teachers from other Chinese martial disciplines, including Wing Chun, Tong Bei and Shaolin Fut Gar. The Martial Club maintains an extensive library of books, magazines and films relating to Chinese kung fu and related practices. The centre also provides tuition in other aspects of Chinese culture, including Lion Dance, Opera and calligraphy.
Our mission is to make traditional Chinese martial arts forms and practice available to anyone who expresses a sincere interest in them. Beyond that, CTMASA operates an accreditation programme that allows participating individuals to be certified as instructors under Mak Che-kong Sifu. The programme is open to all, and requires a commitment of time and focus on the part of the applicant to complete the different levels of attainment laid out in the CTMASA syllabus.
Our Association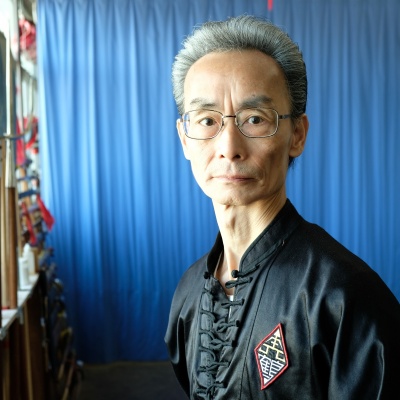 Mak Sifu, who goes by the English name 'Donald', began his Hung Gar training under the respected master Chan Chi-keung at the latter's school in Hong Kong's Tai Kok Tsui district. He began his own teaching career instructing at the Hong Kong Boy Scouts Association. By profession, Mak Che-kong is a metal worker, and has applied his knowledge of mechanics…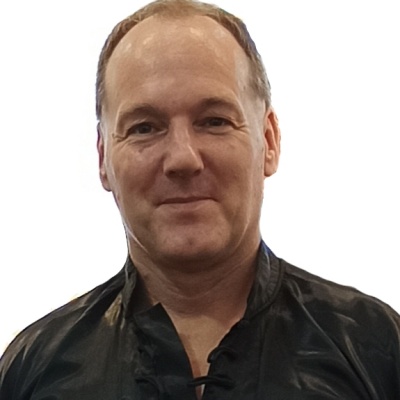 Logan began his kung fu training as a teenager in Peterborough, England, in a composite Southern style called 'Lau Gar'. While in his early 20s, Bey became editor of 'Combat', the UK's leading martial arts magazine. This position gave him access to teachers from a variety of martial disciplines. Over time, Logan gravitated towards the Hung Gar style, beginning his…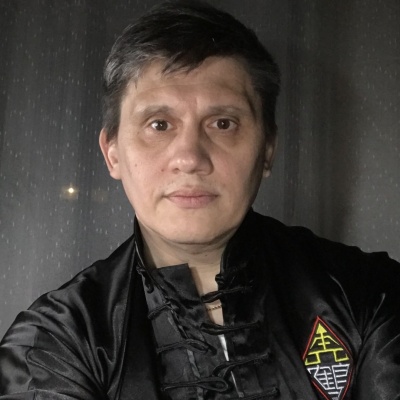 Gennadii has been a martial arts practitioner since he was 14 years old, when he tried both judo and the Russian grappling art of sambo. On enlisting in the Russian army, Gennadii experienced realistic hand-to-hand and knife training. After his discharge, he found instructors in the martial arts that were prevalent in the Russia of the late 1980s era, primarily…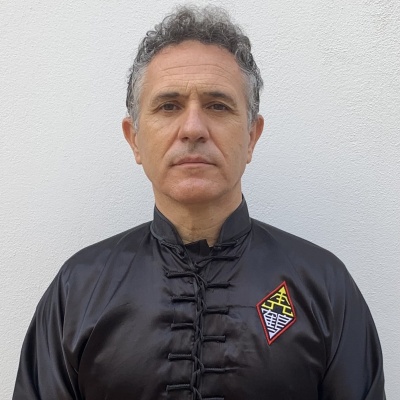 Serrano Sifu is friends with the respected Master Francis Cheung of the Pak Mei style. Gonzalo was keen to find a suitable teacher in Hung Gar kung fu. In 2011, Sifu Cheung arranged for Serrano to meet a well-known expert in the style. When this man did not arrive, the pair went for a stroll in the park, where they…