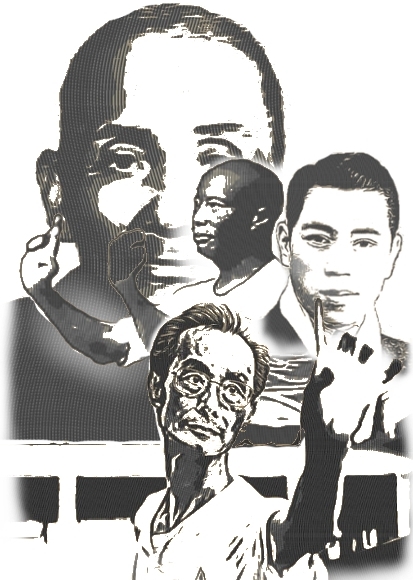 HUNG GAR LINEAGE
knowing our roots
The Chinese saying is that, whenever we drink the water, we should remember from whence it flows. So when we practice traditional Chinese martial arts, we must always pay our respects to those great masters and grandmasters who came before us, and left us with this treasured legacy.
Our Grandmasters
The most famous of our forebears in the Hung Gar system is the legendary Wong Fei-hung. Grandmaster Wong passed on his art to his most renowned student, Grandmaster Lam Sai-wing, who in turned taught it to Grandmaster Lam Cho. We are proud to train in the Lam family tradition.
Our Head Teacher
Mak Che-kong Sifu founded CTMASA in 2002.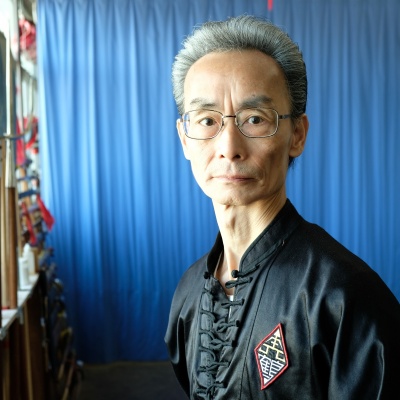 Mak Sifu, who goes by the English name 'Donald', began his Hung Gar training under the respected master Chan Chi-keung at the latter's school in Hong Kong's Tai Kok Tsui district. He began his own teaching career instructing at the Hong Kong Boy Scouts Association. By profession, Mak Che-kong is a metal worker, and has applied his knowledge of mechanics…
CTMASA Certified Teachers
Disciples recognized for their dedication and ability to teach and promote Hung Gar kung fu particularly that of Mak Che-kong Lineage and certified as such by CTMASA.